I am so excited to show you all the nature view from my site. This is my First website ever i made in my life . The credit goes to CT101 class and my Professor. who gave us so much knowledge about how to make websites. Also made it more clear and easy. This has give me an opportunity fulfill my desire.
I was terrified at the beginning .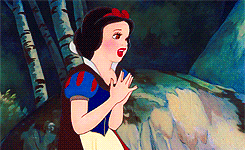 but when I started follow the instructions from my professor. I was so happy to see my first website. My eyes couldn't believe at first. now it seems so easy for me.
I can't wait to share the nature picture. I want to travel to whole world. Where i can seat peacefully and can enjoy the beautiful nature also hear the sound of the nature. My favorite country is Switzerland where i want to see the beautiful views of mountains etc. i want to go both season time summer and winter season. Both have the different beautiful scenery. There is a lot of places i want to go and share those views with you all.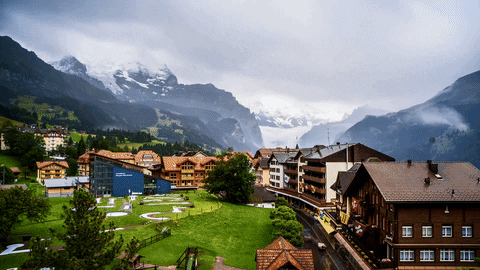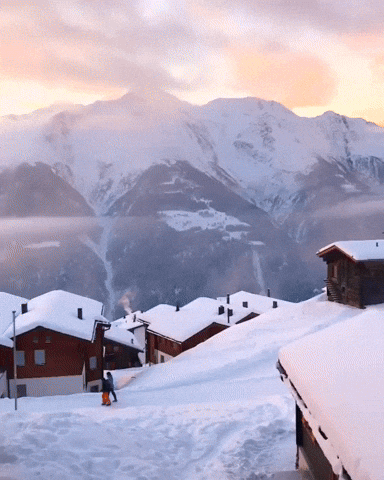 If you truly love nature then you will find peace and beauty of nature everywhere.
Hope You all will enjoy my site . Thank you 🙂